About
Long Shot Productions

is a full-service video production company based in the New York City metro area

We specialize in all types of corporate, commercial and entertainment production. We work with clients on every aspect of their vision, from initial planning to the finished product. Our strengths are flexibility, creativity, hard work, enthusiasm and results.

Long Shot Productions works professionally, quickly and efficiently. Our team of talented and highly experienced professionals know how to achieve the very best results on time and within your budget – every time.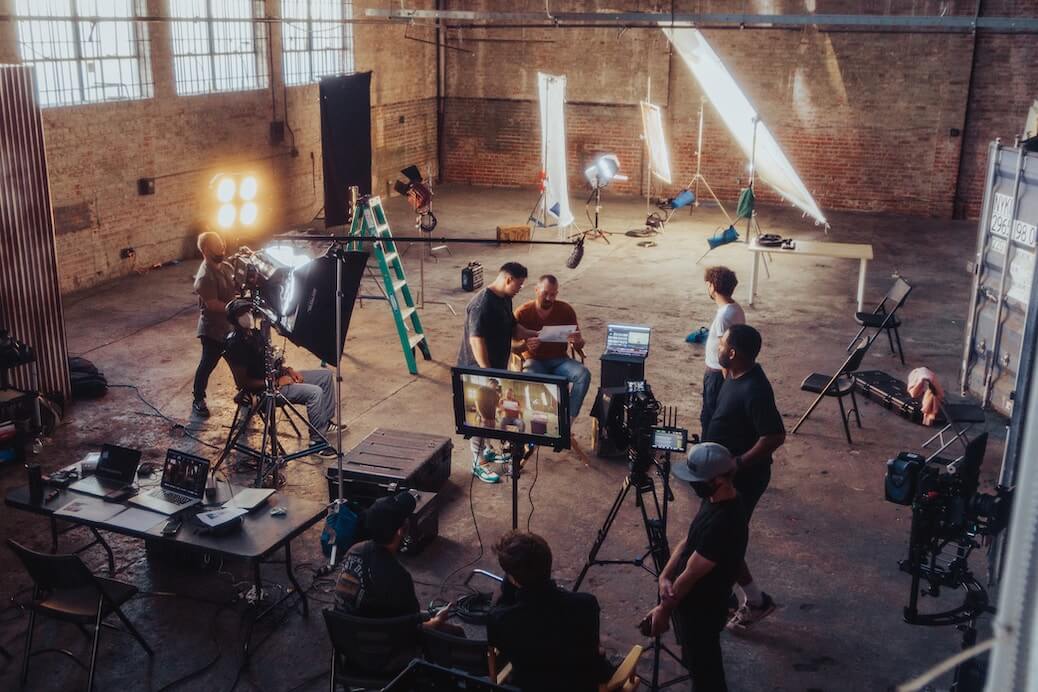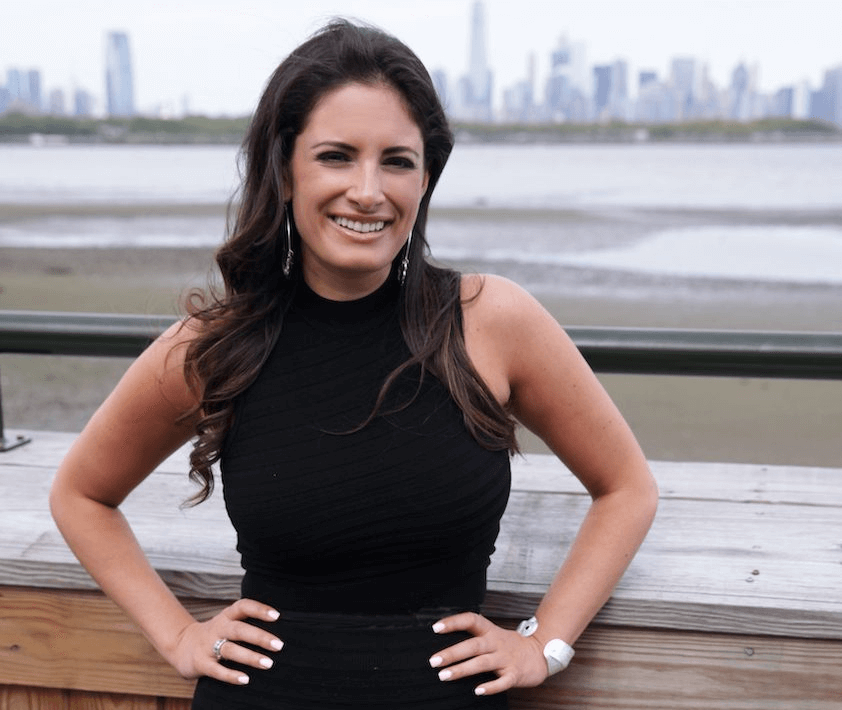 Who started it all
Lisa Marie Falbo:

Emmy-Nominated Host and Executive Producer

Lisa Marie Falbo is an Emmy-nominated television host, entrepreneur, and author. A dynamic force in the media world, she has overseen numerous corporate and television productions while serving as a host for various television and digital programs.

Since 2009, Lisa Marie has served as founder and CEO of Long Shot Productions, a full-service corporate video production company based in Fairfield, New Jersey. Additionally, she is a partner of Media First Group, specializing in television production for broadcast, cable, and streaming platforms. Through these ventures, her career has spawned numerous commercial, corporate, and entertainment projects that have taken her throughout the United States and Europe.

Lisa Marie has been nominated for numerous New York Emmy Awards. In 2021, she was lauded for her host and executive producer roles in Alzheimer's New Jersey's "We Take Care of Our Own" televised benefit. In 2022, two of her projects, "Bounce Out the Stigma" with Eisai, Inc. and "Women's Entrepreneurship Week at Montclair State University," were recognized.
Services
Full service, Emmy-Nominated Production company that will accommodate your production needs.
If you do not see a service listed, feel free to
contact us
.
Learn More
Studio
We work with
all the necessary equipment

to make your project impeccable